About Clanwilliam UK —
Bringing together eight of the strongest healthcare brands in the country, we deliver innovative technology and services that empower clinicians and healthcare stakeholders .
Through effective, electronic clinical data capture in clinical settings, to streamlined speech technology for more accurate notes, to quality assured coding, together we are empowering the NHS and private sector with the tools they need to provide the best care possible.
Our Brands
People often know us through our many recognisable brands, deployed widely in the NHS, private sector and other healthcare environments.
Howard Beggs
Howard Beggs is an entrepreneur, investor, professional director and Founder and Group Chief Executive Officer of Clanwilliam. With a background in technology, Beggs founded our original company, Medicom, in 1996 and has led the company for over 25 years to become a global healthcare group.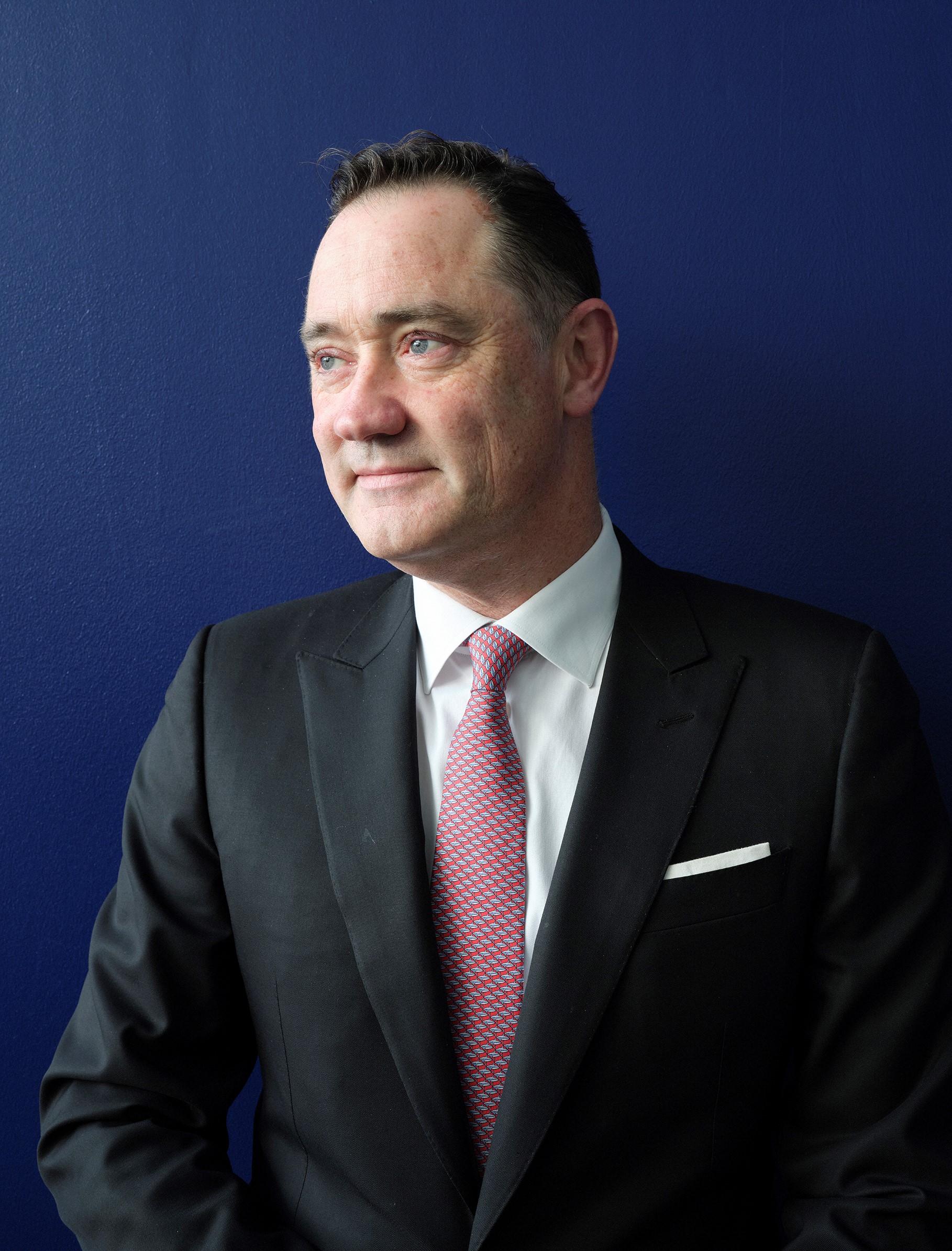 With challenges come innovative, entrepreneurial brands who are driven to find solutions. Our UK Division brings together seven of those brands, all united by their desire to make things better - better communication, better connectivity and better healthcare for everyone
Founder and Chair
Our Customers
You'll find our solutions in over 60 Trusts and hospitals, in hundreds of clinical settings and used every day by over 100,000 clinicians, from consultants to GPs and pharmacists.